In the first new blog of its type, we will be delving into the innermost thoughts  of our team members with our 20 questions series.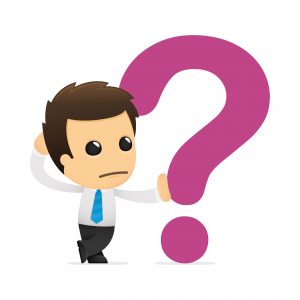 Here we get to know Owen.
1. What is your role at EW Recruitment?
I am an apprentice recruitment consultant
2. What keeps you most excited about that role?
That every call is different
 3. Which three traits best define you?
Hardworking, loyal and talkative
4. What's one thing you couldn't live without?
Oxygen
5. What's your greatest fear?
Snakes
6. Where is your favourite place to be?
England
7. Tell us something that might surprise us about you.
I used to live in Melbourne
8. What are your most overused words/phrases?
Like and sort of 
9. How do you define success?
Being able to live without money worries
10. What is your favourite quote from a film?
" It's a trap "
11. What are you enjoying listening to?
Literally anything
12. If you won the lottery, what is the first thing you would do?
Go to a casino and lose it all
13. What would you name the autobiography of your life?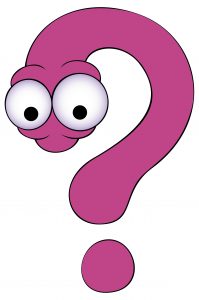 The life of Owen
14. If you could learn to do anything, what would it be?
Fly a helicopter
15. What was the last experience that made you a stronger person?
Moving abroad
16. What is something you learned in the last week?
How to parallel park
17. If you could meet anyone, living or dead, who would you meet?
Steven Gerrard

18. If you had to eat one meal, every day for the rest of your life, what would it be?
Roast dinner
19. What would you do (for a career) if you weren't doing this?
Footballer
20. What three words would you use to describe EW Recruitment?
Fun, Unique and chilled
https://ewrecruitment.co.uk/wp-content/uploads/2021/02/ew-logo.png
220
220
admin
https://ewrecruitment.co.uk/wp-content/uploads/2021/02/ew-recruitment-logo.png
admin
2018-05-23 10:13:35
2021-05-23 10:50:00
Getting to know us - 20 questions Owen